Previous
link to this pic
start slideshow
Next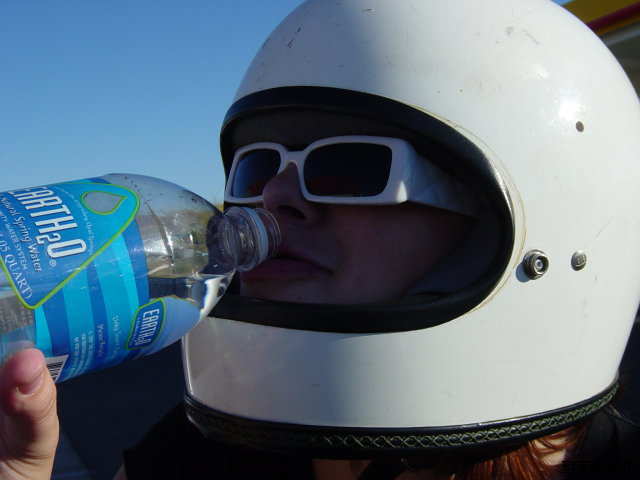 Previous
link to this pic
start slideshow
Next
---
naaaaaaaaah! Date: 2005-01-13 13:46:44
Comments: I am the awesomo 4000!

---

scooterista Date: 2004-10-03 14:28:05
Comments: What the hell is she wearing? That thing looks straight outa Plan 9 From Outer Space.

---

Date: 2004-10-03 03:14:41
Comments: Thats actually a pretty funny pic.

---

Toni Date: 2004-09-30 15:37:22
Comments: It's amazing! It looks like the water bottle is coming right at me!!

---
If you would like to leave a comment for this picture please log in.