Previous
link to this pic
start slideshow
Next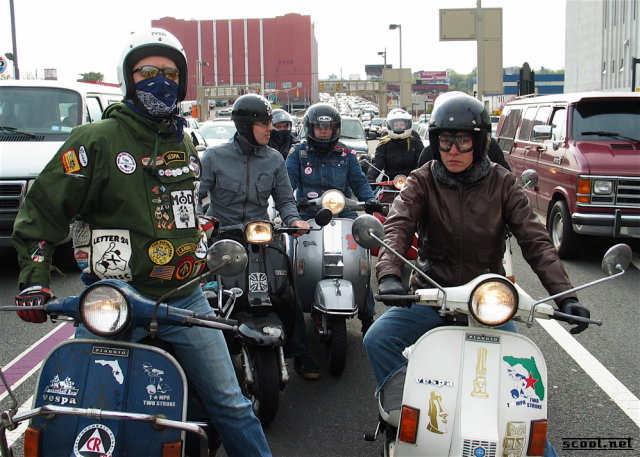 Previous
link to this pic
start slideshow
Next
---
dc_rob Date: 2005-05-03 11:00:33
Comments: that bike is NOT a shit box! SEXY BITCH is more like it.

---

JediGregory Date: 2005-05-03 10:20:40
Comments: Kieran on the left won best shit box for that P200

---
If you would like to leave a comment for this picture please log in.