Previous
link to this pic
start slideshow
Next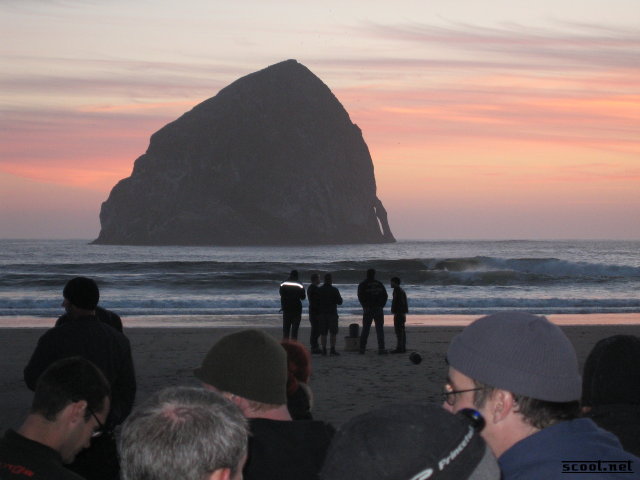 Previous
link to this pic
start slideshow
Next
---
Bagel! Date: 2006-09-21 20:40:44
Comments: Some resourceful Oregonian bikers saw fit to bring their cannon to the Run from the Sun rally, to give us a proper send off for the Cannonball Run leaving the next morning.

---
If you would like to leave a comment for this picture please log in.