Previous
link to this pic
start slideshow
Next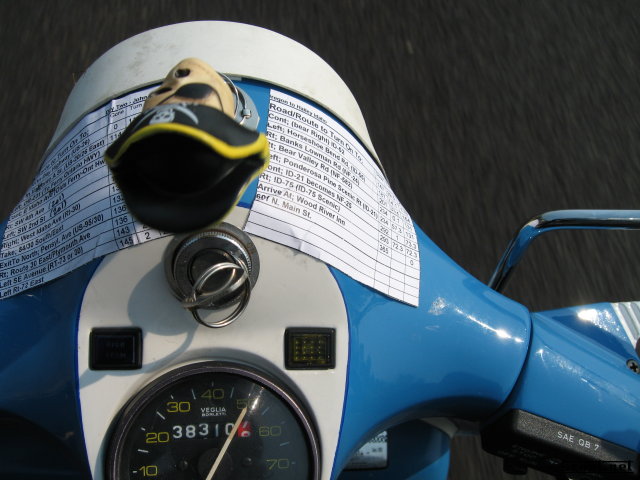 Previous
link to this pic
start slideshow
Next
---
Bagel! Date: 2006-09-22 19:35:19
Comments: The view of my headset, complete with my good luck charm (yarrr!) and directions pasted onto it. For a hilarious but large video of my pirate skull bobbling around as I rode, click my name from the main Cannonball 2006 gallery page.

---
If you would like to leave a comment for this picture please log in.