Previous
link to this pic
start slideshow
Next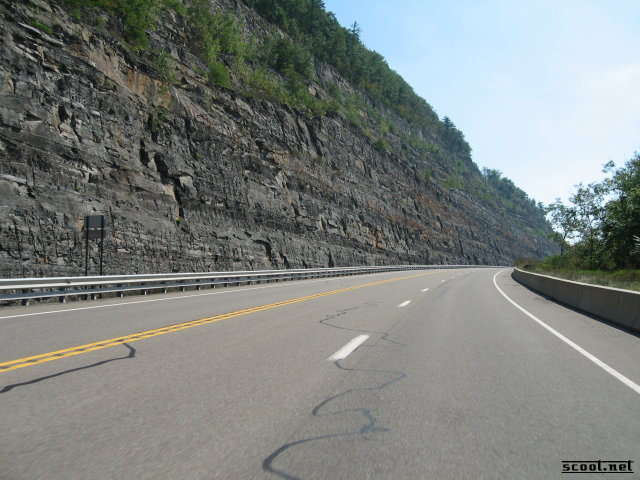 Previous
link to this pic
start slideshow
Next
---
Bagel! Date: 2006-09-23 13:37:29
Comments: A very cool sheer rock face we rode next to up a steep incline in northern PA. The road appears to have been carved right into the side of the mountain!

---
If you would like to leave a comment for this picture please log in.