Previous
link to this pic
start slideshow
Next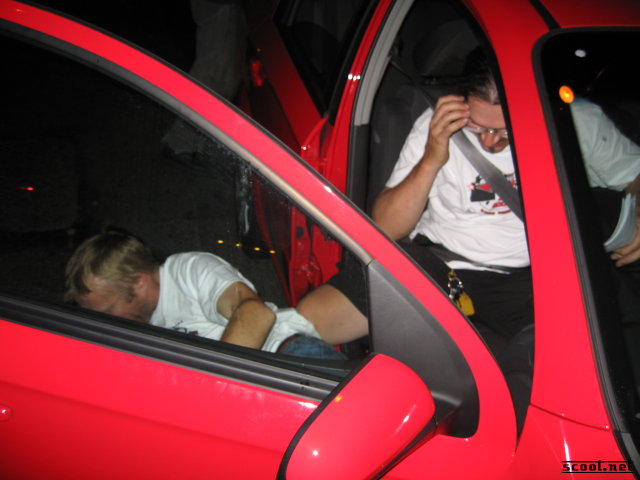 Previous
link to this pic
start slideshow
Next
---
Bagel! Date: 2006-09-23 13:52:54
Comments: We truly felt like a bunch of clowns jammed into that small car. Roy could only fall out of the car, as his legs didn't seem to want to work after the ride.

---
If you would like to leave a comment for this picture please log in.