Previous
link to this pic
start slideshow
Next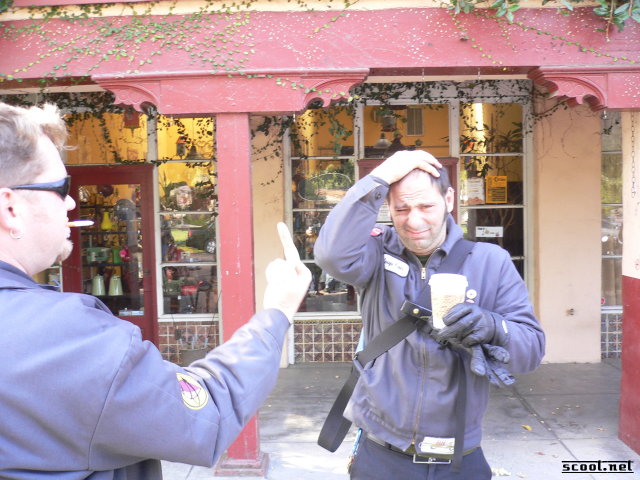 Previous
link to this pic
start slideshow
Next
---
David K Date: 2007-04-19 17:05:12
Comments: IT was all that cheap BTSC vino. Love the cheap red.

---

Soupcan Date: 2007-04-19 11:44:19
Comments: I dont mind the finger, it's the PDX salute afterall. But I swear I thought that my head was gonna EXPLODE! I had a helluva hangover.

---

Date: 2006-10-05 12:15:03
Comments: "Why does everybody do that to me, I'm just Soup Can!"

---
If you would like to leave a comment for this picture please log in.