Previous
link to this pic
start slideshow
Next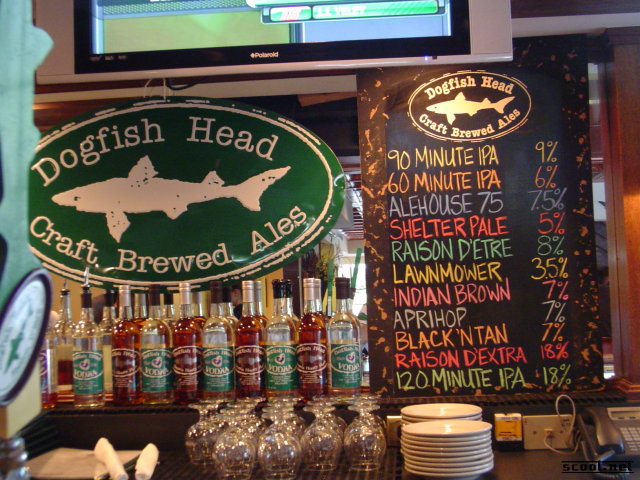 Previous
link to this pic
start slideshow
Next
---
Sean-D of Sacto Date: 2007-06-06 14:21:23
Comments: this makes me miss the East coast. They make a mean Rum.

---

Rover Eric Date: 2007-06-05 07:31:58
Comments: *drool* This had to have been the best part of the rally. So jealous.

---
If you would like to leave a comment for this picture please log in.