Previous
link to this pic
start slideshow
Next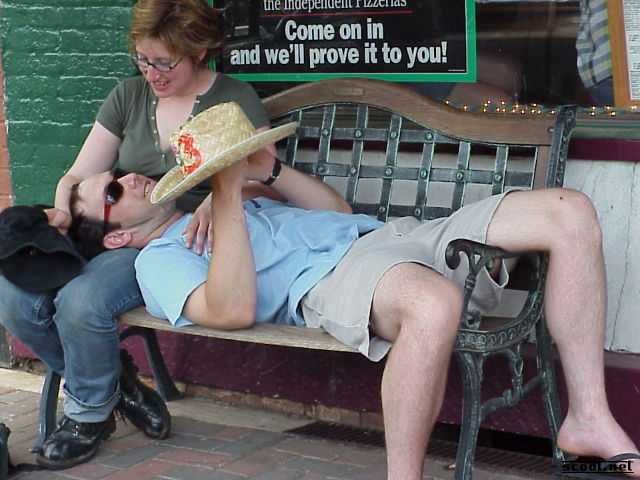 Previous
link to this pic
start slideshow
Next
---
Date: 2003-05-31 02:59:45
Comments: something is going on here.... i'm sure if you went inside you'd find out... but who in the hell is willing to go inside? oh wait, i know who..

---

Attila Date: 2003-05-30 09:07:25
Comments: "Yeah? Tell me all about it sugar."

---
If you would like to leave a comment for this picture please log in.