Previous
link to this pic
start slideshow
Next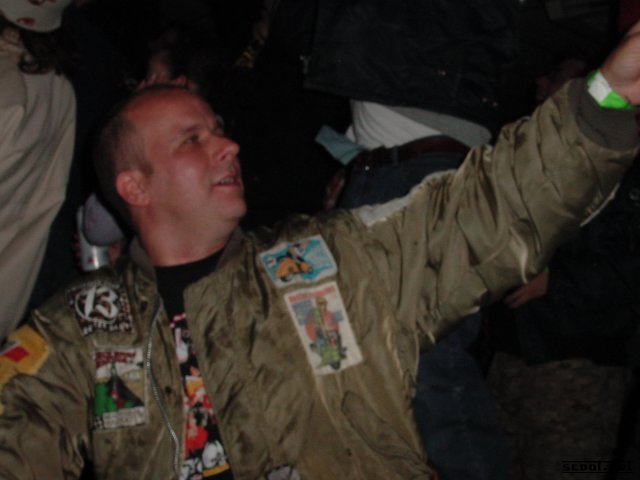 Previous
link to this pic
start slideshow
Next
---
TJBASTARD Date: 2004-05-28 13:48:48
Comments: Heerrre its a rrrrug!!!!!

---

Sprunch66 Date: 2004-05-24 15:38:51
Comments: Fuckin' Cunt, pushed his ass truck out of the swamp got totally covered with mud head to toe with Oliver, didn't get so much as a thank you...Mike you suck.

---
If you would like to leave a comment for this picture please log in.