Previous
link to this pic
start slideshow
Next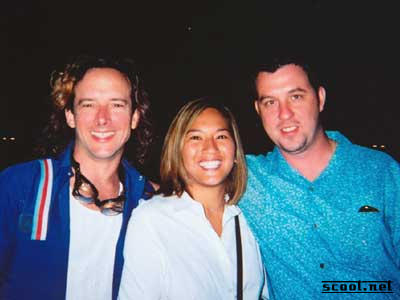 Previous
link to this pic
start slideshow
Next
---
kevin k Date: 2002-08-03 23:03:20
Comments: I've been called a lot of things in my time, but that really.....really hurts.

---

Date: 2002-07-30 03:09:12
Comments: Look Mayhem was so cool even Kenny G. showed up.

---
If you would like to leave a comment for this picture please log in.