Previous
link to this pic
start slideshow
Next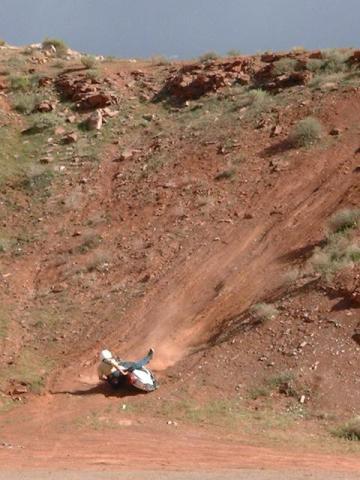 Previous
link to this pic
start slideshow
Next
---
Broose Date: 2001-08-01 09:50:40
Comments: Next year's Gymkhana!!!

---

Jason Date: 2001-05-03 07:18:25
Comments: Rider: "Hey, this MX scooter is pretty fly when did Lambretta come out with this....DOH!"
Someone else: "Hey dude, it is SX, not MX....jackass!"

---

BiggusDavus Date: 2001-05-02 10:27:16
Comments: Not-so-lucky bastard/jackass

---
If you would like to leave a comment for this picture please log in.