Previous
link to this pic
start slideshow
Next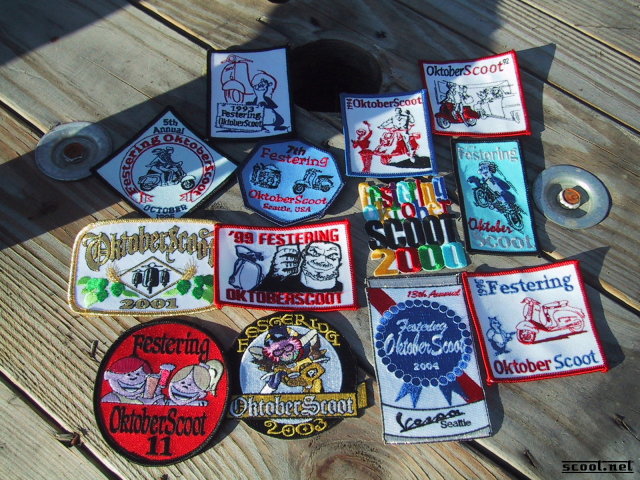 Previous
link to this pic
start slideshow
Next
---
damon Date: 2004-10-10 19:04:48
Comments: How about an Alaskan Amber theme and I'll fly from the East Coast to attend!!

---

Ian Hepworth Date: 2004-10-10 12:35:50
Comments: I was at the 5th one in 1996, will try to get over next year for the 14th.

---

BobL Date: 2004-10-09 10:10:12
Comments: Thirteen years of Oktober Scoot

---
If you would like to leave a comment for this picture please log in.