Previous
link to this pic
start slideshow
Next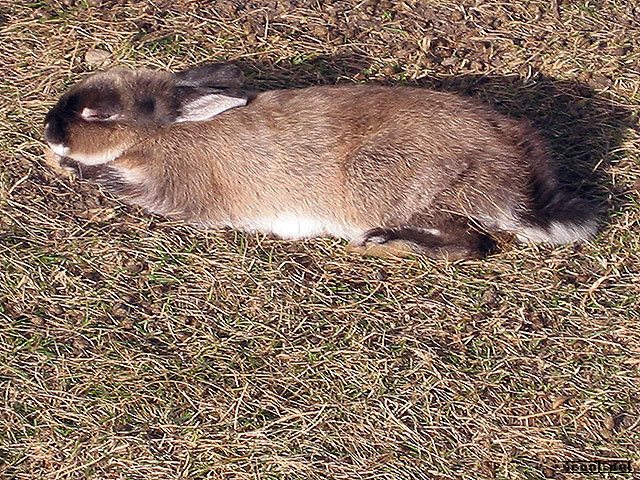 Previous
link to this pic
start slideshow
Next
---
Date: 2005-11-10 00:00:07
Comments: It's so tiny

---

The_Rev Date: 2004-10-21 02:59:18
Comments: mmmmm.....4 keychains and a sammich!!!!

---

jeNNi4 Date: 2004-10-19 21:28:57
Comments: I'll show you bunny stew. grrr!

---

Dennis P Date: 2004-10-19 13:32:10
Comments: "Stu! Bring me my STEW!"

---

jkd Date: 2004-10-19 01:37:48
Comments: Where's My hosenpheffr !

---

Dennis P Date: 2004-10-18 18:39:04
Comments: "Cook! Bring me my Hosenpheffer!"
(this is a quote from a Bugs Bunny cartoon. you see, the King orders Bugs to being him his hossenpheffer (a rabbit stew) and you see the irony.... Bugs IS a rabbit... a rabbit bringing rabbit stew.... ).
oh good lord.... never mind

---

MatteBlack Date: 2004-10-18 11:35:55
Comments: I think I'll call you Stu.

---
If you would like to leave a comment for this picture please log in.