Previous
link to this pic
start slideshow
Next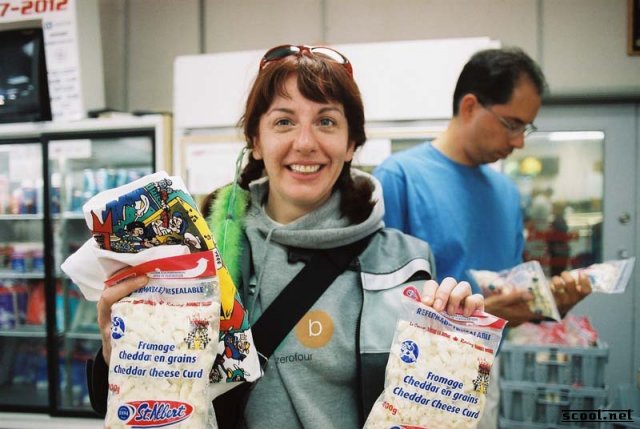 Previous
link to this pic
start slideshow
Next
---
akyana Date: 2004-11-03 18:00:30
Comments: ..but the clip goes better with St Albert. I've gone native.

---

dc rob Date: 2004-11-03 16:18:46
Comments: those are the weirdest marshmallows i've ever seen.

---

brandine Date: 2004-11-03 15:56:00
Comments: "...and check out my feather roach clip. i think it goes great with curd!"

---
If you would like to leave a comment for this picture please log in.