Previous
link to this pic
start slideshow
Next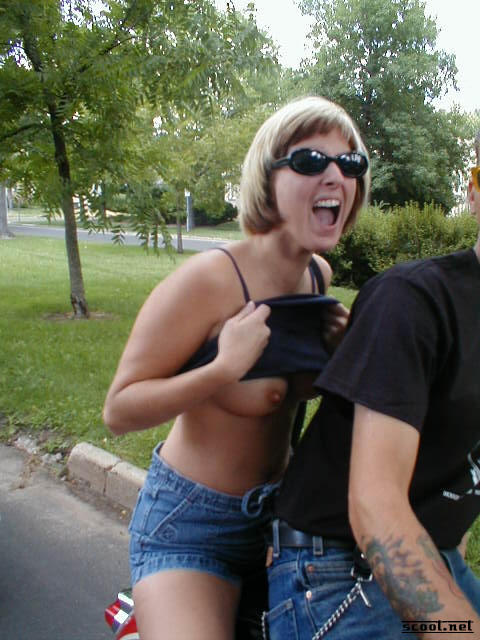 Previous
link to this pic
start slideshow
Next
---
mojo Date: 2002-08-08 23:23:41
Comments: its people like this that give scootering a good name!!

---

skadanz Date: 2002-07-31 03:35:14
Comments: come to cali, ill show you how guys go wild hhahahhah =];P

---

Supergome Date: 2002-07-30 12:19:37
Comments: My oh my!

---
If you would like to leave a comment for this picture please log in.