Previous
link to this pic
start slideshow
Next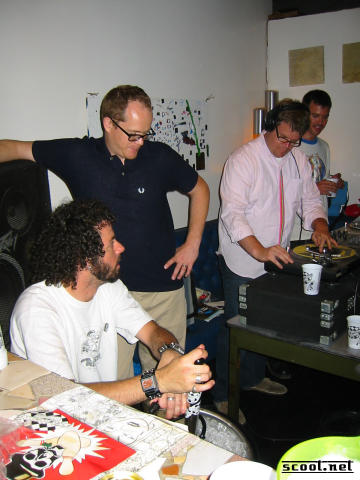 Previous
link to this pic
start slideshow
Next
---
chomama Date: 2002-07-30 12:56:51
Comments: he's had a lot of practice on a different kind of pump.

---

Supergome Date: 2002-07-30 12:23:39
Comments: Phil's arm must have been SO tired. Seven kegs in four hours!

---
If you would like to leave a comment for this picture please log in.