Previous
link to this pic
start slideshow
Next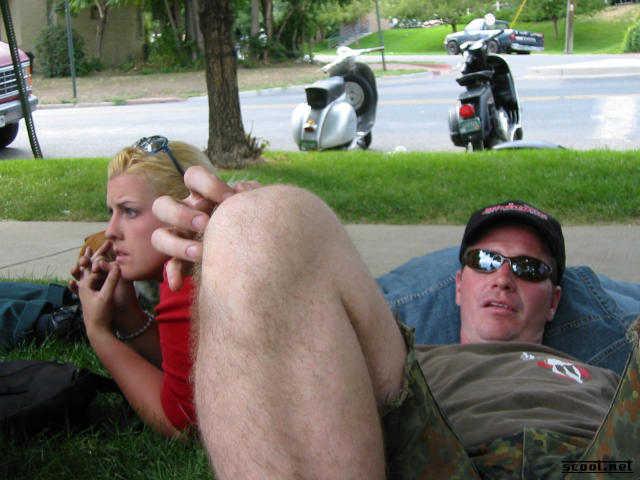 Previous
link to this pic
start slideshow
Next
---
Supergome Date: 2002-07-30 22:49:09
Comments: I just didn't post those, John.

---

John M. Stafford Date: 2002-07-30 19:21:56
Comments: Hey Gome, when you say "Please spread your legs for the camera", couldn't you at least find a less hairy model?

---

ch Date: 2002-07-30 18:03:02
Comments: Phil likes my bum as a pillow....

---
If you would like to leave a comment for this picture please log in.