Previous
link to this pic
start slideshow
Next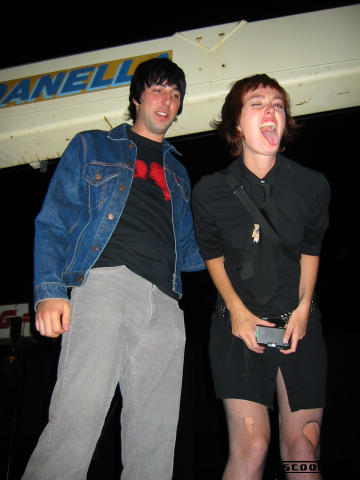 Previous
link to this pic
start slideshow
Next
---
alexander Date: 2002-08-01 00:42:54
Comments: Is that The Vines T-shirt? I have one.

---

alexander Date: 2002-07-30 18:13:44
Comments: You are a ho.

---

MC Date: 2002-07-30 18:10:14
Comments: that fucking tart gave me a cold!
but then again I asked for it

---

Marty Rynearson Date: 2002-07-30 16:06:37
Comments: niabi earning her secret servix award.....

---
If you would like to leave a comment for this picture please log in.