Previous
link to this pic
start slideshow
Next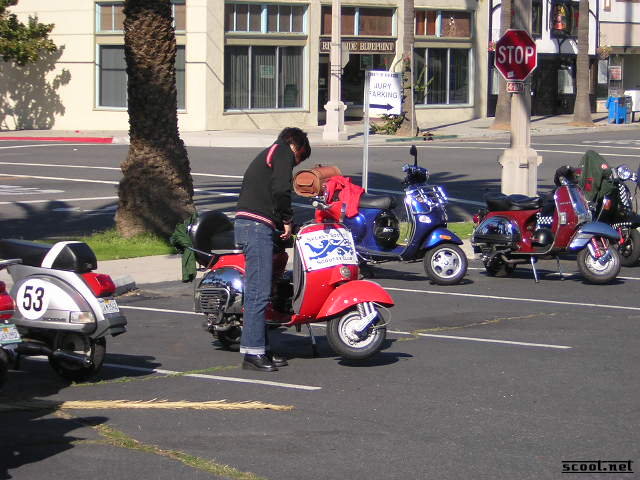 Previous
link to this pic
start slideshow
Next
---
spock Date: 2004-11-15 14:19:22
Comments: She's fine.

---

Thumperbutt Date: 2004-11-15 10:06:02
Comments: Our causalty, This lady got off in the special test section of the ride, The dreaded sand pit. Bike suffered on the L side of road rash. Hows the girl doing? or should I say her tail bone.

---
If you would like to leave a comment for this picture please log in.