Previous
link to this pic
start slideshow
Next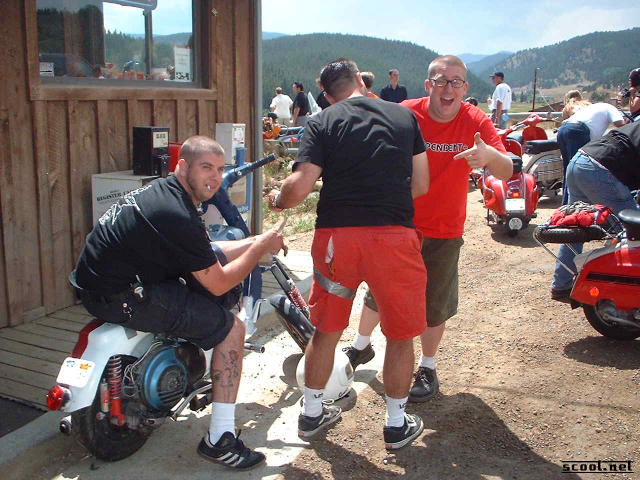 Previous
link to this pic
start slideshow
Next
---
Mole Date: 2002-08-02 23:13:54
Comments: Duct tape fixes everything.

---

huff Date: 2002-07-31 11:56:14
Comments: i assure you - i did not want to take it.
i just sort of got it !!

---

David Eackles Date: 2002-07-30 19:08:53
Comments: Huf you should have got an award for the only man to take an ET3 in the ass.
Dave


---
If you would like to leave a comment for this picture please log in.