Previous
link to this pic
start slideshow
Next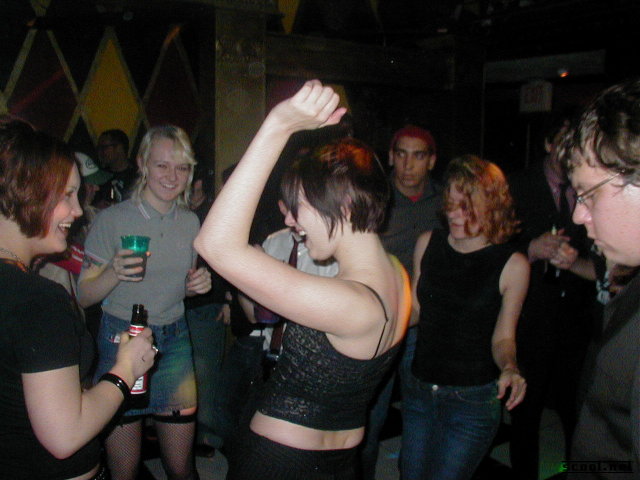 Previous
link to this pic
start slideshow
Next
---
32 Date: 2005-01-24 21:01:06
Comments: i guess there are always a few jackasses around like scoot style bob that want to be internet tough guys.

---

seanius Date: 2005-01-24 18:48:19
Comments: i was looking at the talc on the floor. honestly.

---

saulecker Date: 2005-01-24 16:40:44
Comments: keep your eyes on the prize, sean!

---
If you would like to leave a comment for this picture please log in.