Previous
link to this pic
start slideshow
Next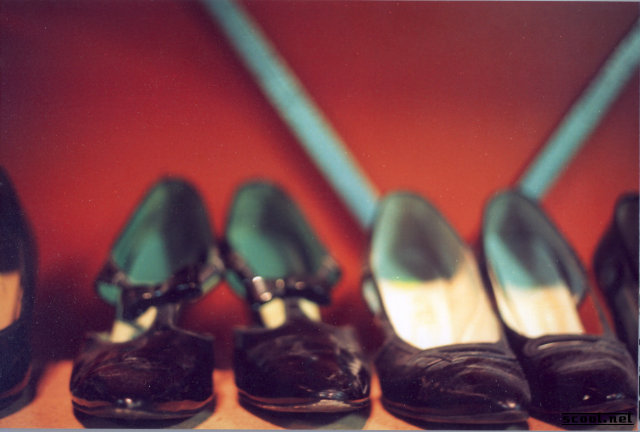 Previous
link to this pic
start slideshow
Next
---
sara Date: 2005-01-27 07:52:15
Comments: come on, that could never be my closet. all lined up and neat like that?!

---

david Date: 2005-01-26 16:34:56
Comments: hah, nope- that crazy thrift store next to ooh lah latte... though her closet would probably be a great burtynsky-esque landscape shot...

---

32 Date: 2005-01-26 15:46:48
Comments: hey, is that sara's closet?

---
If you would like to leave a comment for this picture please log in.