Previous
link to this pic
start slideshow
Next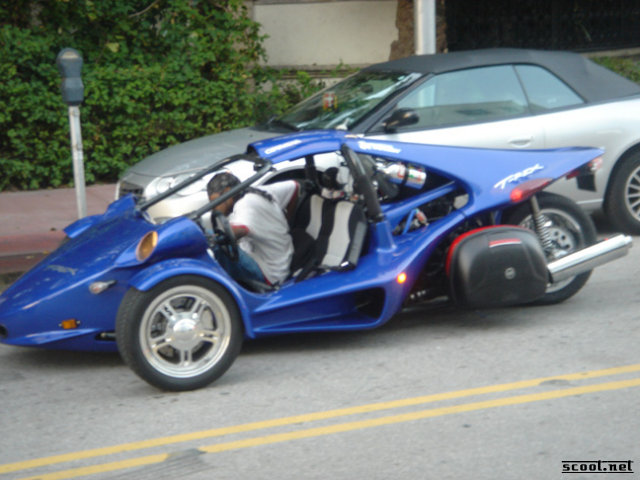 Previous
link to this pic
start slideshow
Next
---
ch Date: 2005-02-01 07:45:55
Comments: It was funnier in person. It looked like they were driving them because they didn't have any legs. It was totally weird.

---

dc_rob Date: 2005-01-31 21:02:38
Comments: note the nitrous.

---

Juk da Gladiator Date: 2005-01-31 19:03:07
Comments: Why are there no comments for this yet?!!?!??!!?
Hollah!!!!!!!

---
If you would like to leave a comment for this picture please log in.