Previous
link to this pic
start slideshow
Next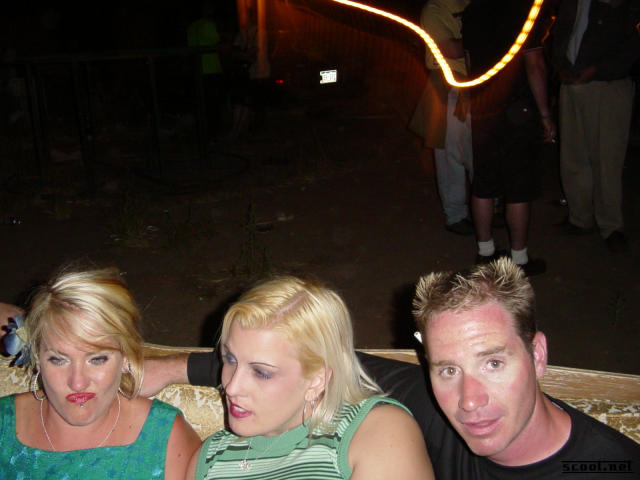 Previous
link to this pic
start slideshow
Next
---
Mole Date: 2002-08-01 19:20:05
Comments: The SS chix were too hot for the camera. You need a special lens for that.

---

ch Date: 2002-07-31 12:21:15
Comments: You look like you were wearing goggles Phil....still, HOT AS FUCK tho.:)

---

Phil Date: 2002-07-31 11:48:51
Comments: CH looks fine, but what the hell happened to me n' Janel? Take your camera to the shop Timmy!

---
If you would like to leave a comment for this picture please log in.