Previous
link to this pic
start slideshow
Next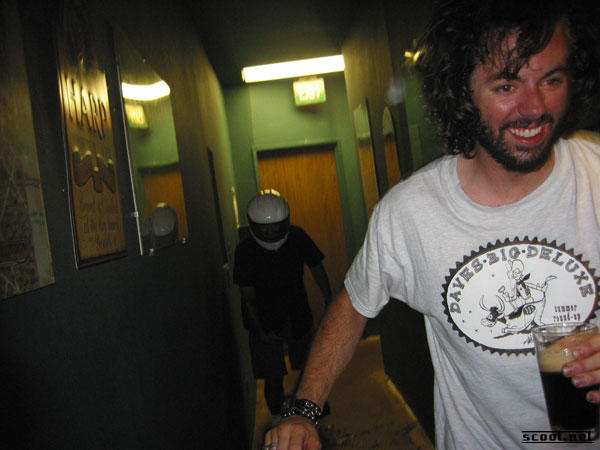 Previous
link to this pic
start slideshow
Next
---
huff Date: 2002-08-01 07:53:45
Comments: more like - smash a beer bottle over my head and run.
this was the way phil and i kicked off mayhem !!

---

Chad Date: 2002-07-31 16:26:37
Comments: RUN!

---
If you would like to leave a comment for this picture please log in.