Previous
link to this pic
start slideshow
Next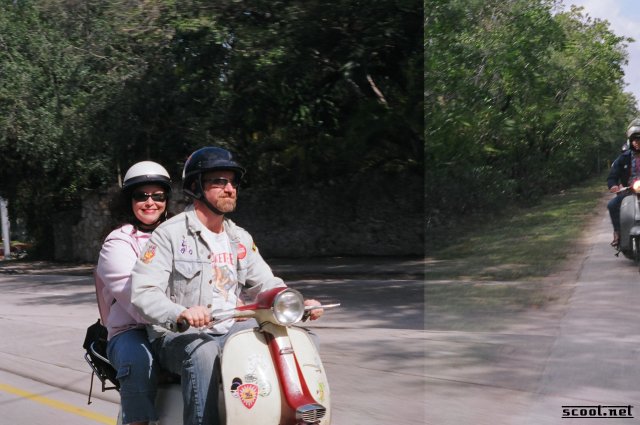 Previous
link to this pic
start slideshow
Next
---
AaronC Date: 2005-02-03 08:25:48
Comments: Ya, I was pissed on this one. It was a good shot of them too. Must have advanced it half way or something.

---

dc_rob Date: 2005-02-02 22:23:58
Comments: LOOK OUT!!!!!!!!!

---
If you would like to leave a comment for this picture please log in.