Previous
link to this pic
start slideshow
Next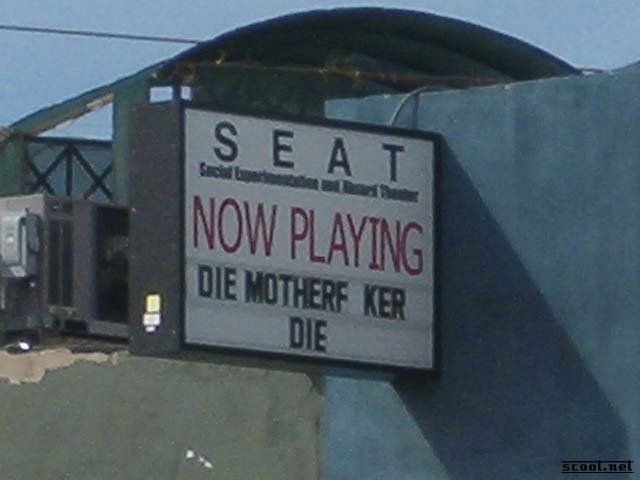 Previous
link to this pic
start slideshow
Next
---
Las Vegas Lisa Date: 2005-03-08 22:58:01
Comments: I'm sensing some hostility.

---

hassan Date: 2005-03-08 16:47:33
Comments: what a photo?..sounds like someone is madd at the world?..or a motely crue radical?..or on a suicidal mission? ha!ha!..interesting photo john stafford???

---
If you would like to leave a comment for this picture please log in.