Previous
link to this pic
start slideshow
Next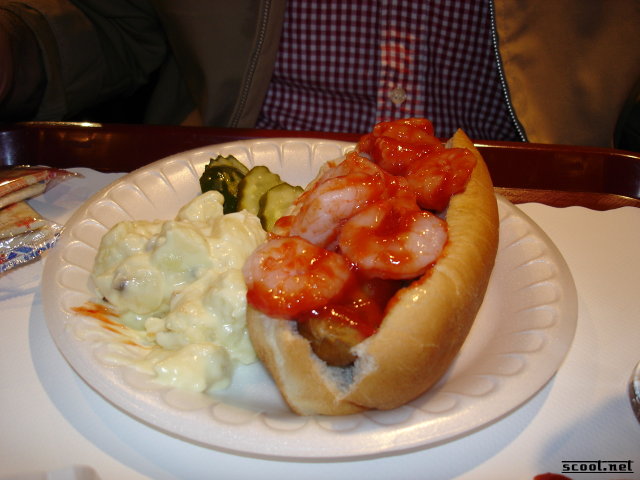 Previous
link to this pic
start slideshow
Next
---
pete Date: 2005-03-04 10:56:35
Comments: Tastes great- just have to hold your breath. Honestly, probably the best meal I had in Vegas this year.

---

JenJen Date: 2005-03-02 21:47:57
Comments: okay, I just looked at this up close, and uh.. I hope to god it tasted better than it looks!

---

pete Date: 2005-02-20 19:57:29
Comments: Surf & turf- Freemont style!

---
If you would like to leave a comment for this picture please log in.