Previous
link to this pic
start slideshow
Next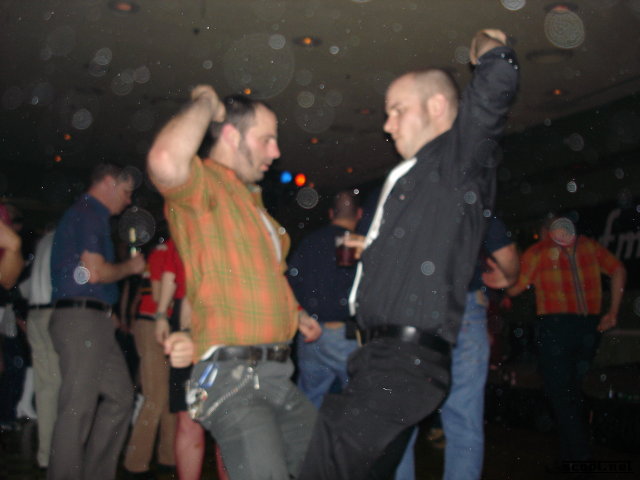 Previous
link to this pic
start slideshow
Next
---
goddamnit Date: 2005-02-27 18:45:44
Comments: why wasn't i in the middle of that?

---

Date: 2005-02-24 12:38:26
Comments: its sean from pdx

---

netweasel Date: 2005-02-23 14:25:21
Comments: that is not me you idiot. look close

---

Date: 2005-02-22 17:00:59
Comments: Ryan, did I really need to make you look gaye in a pix when you'll do that with every pix that anyone takes?

---

Las Vegas Lisa Date: 2005-02-21 11:00:54
Comments: who says all the good men are taken? hehe

---
If you would like to leave a comment for this picture please log in.