Previous
link to this pic
start slideshow
Next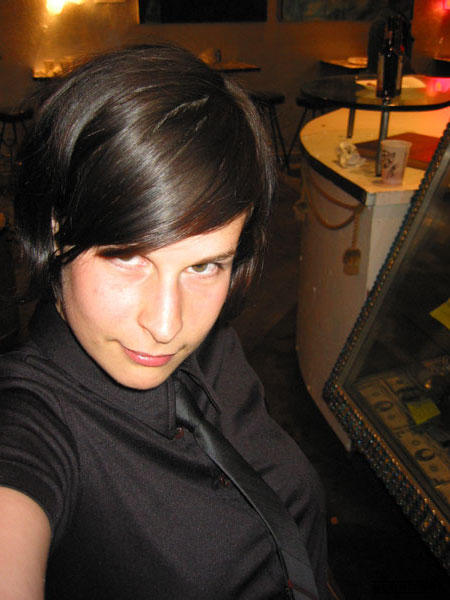 Previous
link to this pic
start slideshow
Next
---
DC Date: 2002-08-29 15:34:14
Comments: Your band and S-K? Now way! Or was it Excuse 17?

---

Fran Date: 2002-08-11 13:44:58
Comments: How bizarre...Carrie's band and one of mine have played together.

---

DC Date: 2002-08-05 23:21:39
Comments: a bit like Carrie Brownstien. SK rocks!

---

Date: 2002-08-05 15:52:19
Comments: Dee-lish! NYC hottie!

---
If you would like to leave a comment for this picture please log in.