Previous
link to this pic
start slideshow
Next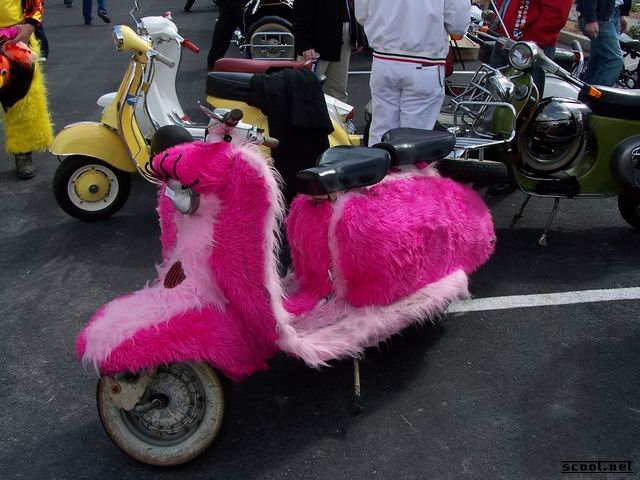 Previous
link to this pic
start slideshow
Next
---
rocket roy [vancouver} Date: 2005-02-22 21:34:26
Comments: my mrs has a little nighty that looks just like that!

---

SiD Date: 2005-02-22 13:30:53
Comments: It wasn't the best mod bike. Steve's cut down GL was. This bike should have won a prize on the Hoover Dam right though. It must have weighed another 100lbs when soaked.

---

Sclub7juniors fan Date: 2005-02-22 01:08:02
Comments: How the hell was this best mod bike?

---
If you would like to leave a comment for this picture please log in.