Previous
link to this pic
start slideshow
Next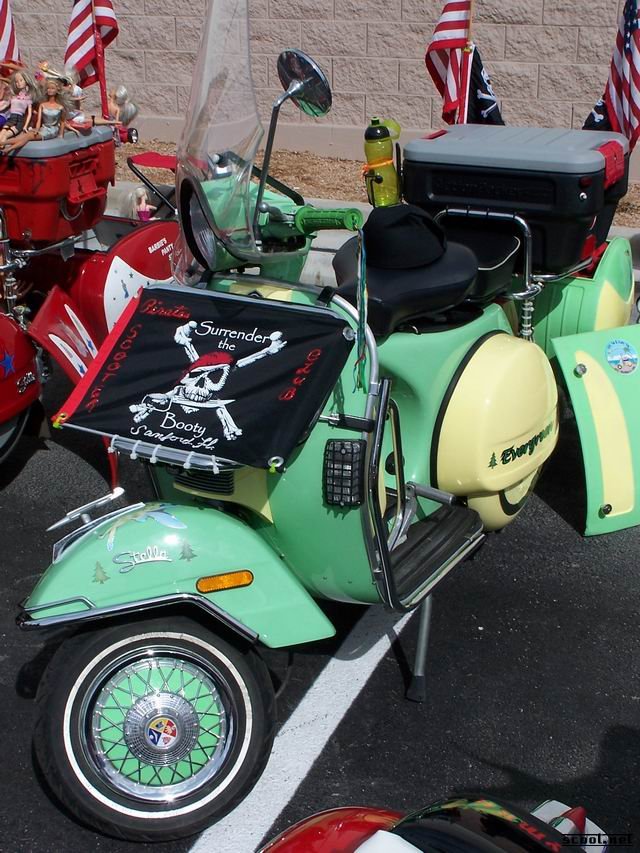 Previous
link to this pic
start slideshow
Next
---
netweasel Date: 2005-02-23 14:30:27
Comments: what? These people were rad, and they came all the way from Florida with their rigs, and rode almost everywhere.

---

Joe Sixpack Date: 2005-02-21 23:16:26
Comments: Totally fucking lame...

---
If you would like to leave a comment for this picture please log in.