Previous
link to this pic
start slideshow
Next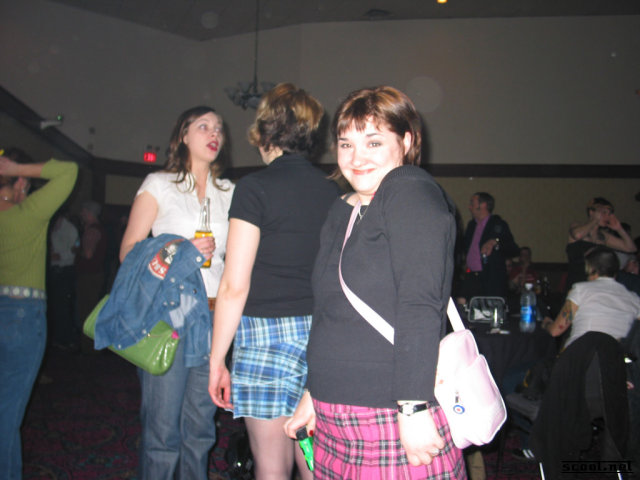 Previous
link to this pic
start slideshow
Next
---
Unkie Phil Date: 2005-02-22 12:17:14
Comments: Amy - In a rare shot of her away from the Spike Blackjack table. The only person to claim a repetetive stress injury from holding their head in their hand.

---
If you would like to leave a comment for this picture please log in.