Previous
link to this pic
start slideshow
Next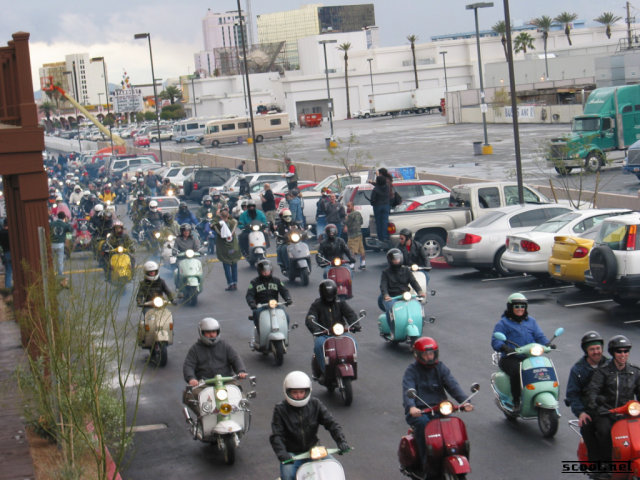 Previous
link to this pic
start slideshow
Next
---
Grant Date: 2005-03-08 11:49:11
Comments: Thats my brother...he is a Vegas local. He showed up to say hi just as the ride was leaving and then got stuck! I pulled up to his window for about 30 seconds, then had to go!

---

kz Date: 2005-03-07 14:34:08
Comments: Is there a car lost somewhere in the swarm?

---
If you would like to leave a comment for this picture please log in.