Previous
link to this pic
start slideshow
Next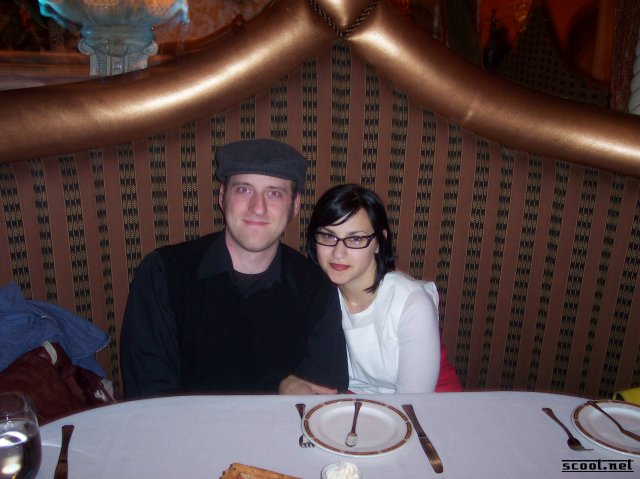 Previous
link to this pic
start slideshow
Next
---
hardboiledcat Date: 2005-02-23 09:30:29
Comments: They WERE the cutest couple in Vegas last weekend.

---

dc_rob Date: 2005-02-22 11:12:04
Comments: you're my favorites.

---

ill LLLLLLLL Date: 2005-02-21 13:21:59
Comments: Awwwwwwwwwwwwwwwwwwwwwwwwwwwwww friggin too sweet for your own good!

---
If you would like to leave a comment for this picture please log in.