Previous
link to this pic
start slideshow
Next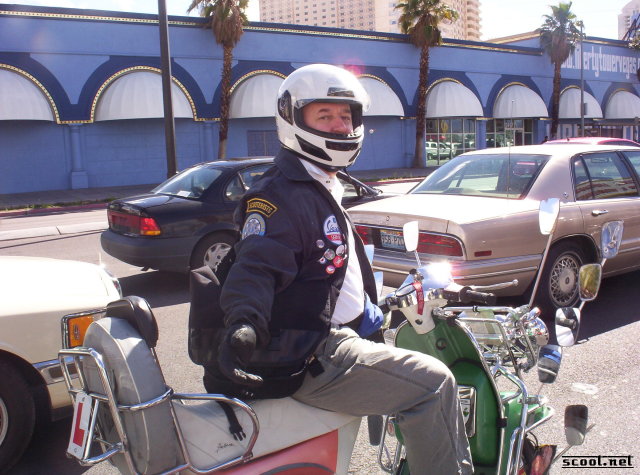 Previous
link to this pic
start slideshow
Next
---
Scooterista (Blackshamrock) Date: 2005-02-22 16:33:12
Comments: Maybe next year I should put on an R plate.

---

SiD Date: 2005-02-22 16:21:22
Comments: Just stay off the highway with that "L" on your bike.

---

al@hrs Date: 2005-02-22 13:43:58
Comments: Thanks bill for driving b and me to Vegas!!!!!!!!!!!!!!!

---
If you would like to leave a comment for this picture please log in.