Previous
link to this pic
start slideshow
Next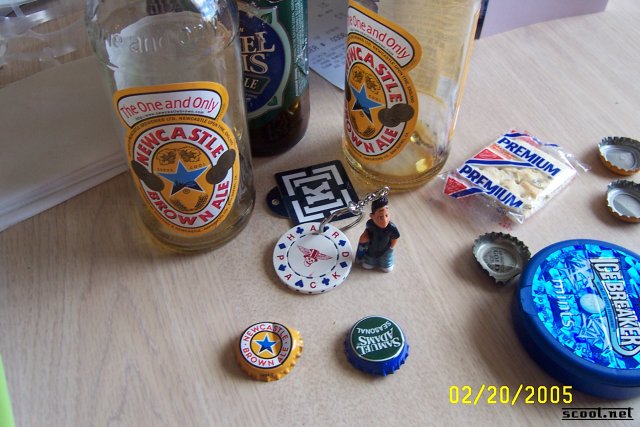 Previous
link to this pic
start slideshow
Next
---
uncle mike Date: 2005-02-28 22:45:56
Comments: Hey ,how did you get Allen attacted to that poker chip.....Photo shop?

---

Az.Hardpack Date: 2005-02-25 16:11:29
Comments: looks like billy did'nt eat his dinner, he left the crackers.

---

Nyle Date: 2005-02-24 20:52:52
Comments: YO now your down with the Homies

---
If you would like to leave a comment for this picture please log in.