Previous
link to this pic
start slideshow
Next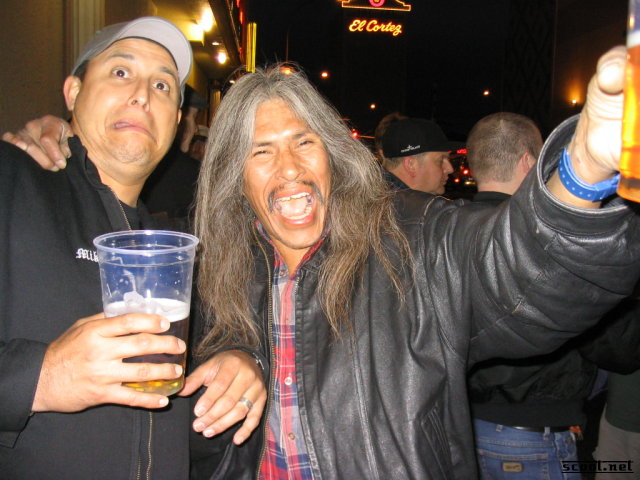 Previous
link to this pic
start slideshow
Next
---
Date: 2005-03-09 13:19:23
Comments: Jo Jo all Growd Up

---

Nyle Date: 2005-03-03 13:14:31
Comments: Damn Mike don't bring your dad to anymore rallies please!

---

HARD PACK TODD Date: 2005-02-23 18:55:34
Comments: NO THAT NOT JOJO BUT MIKE DAD!!

---

SiD Date: 2005-02-22 14:15:03
Comments: That guy was very entertaining.

---

Date: 2005-02-22 13:41:12
Comments: Yeh mon! It might be Animal chin. I think you found him.

---

ohiojim Date: 2005-02-21 16:38:34
Comments: Is that JoJo??

---
If you would like to leave a comment for this picture please log in.