Previous
link to this pic
start slideshow
Next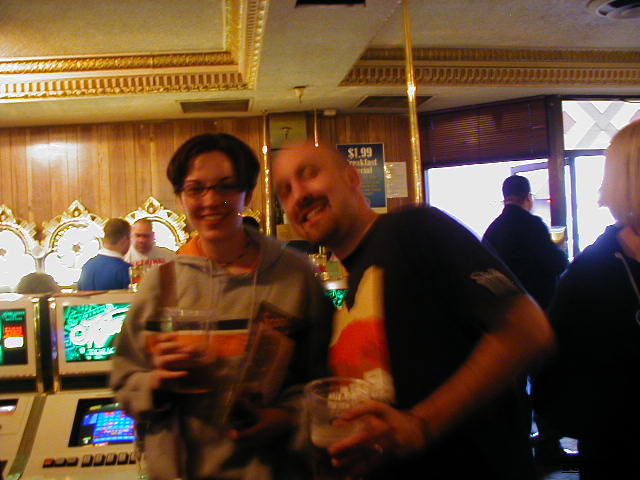 Previous
link to this pic
start slideshow
Next
---
Jenkay Date: 2005-02-22 02:02:57
Comments: I remember you looking like that all weekend.. Wait, everyone looked like that..

---

Big_Al Date: 2005-02-21 23:10:49
Comments: Funny. We _felt_ fuzzy, too! I guess 40s of Icehouse will do that to a person...

---
If you would like to leave a comment for this picture please log in.