Previous
link to this pic
start slideshow
Next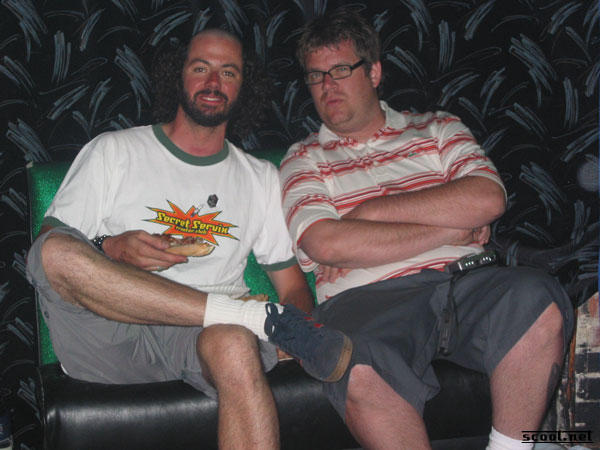 Previous
link to this pic
start slideshow
Next
---
BD Date: 2002-08-01 11:29:55
Comments: Rock Star? Hardly. Im SO near death at this point, I cant believe I made it to Karoeke later...

---

huff Date: 2002-07-31 20:07:38
Comments: these guys are rock stars in my book !!!
keep on rock'n the free world !!

---
If you would like to leave a comment for this picture please log in.