Previous
link to this pic
start slideshow
Next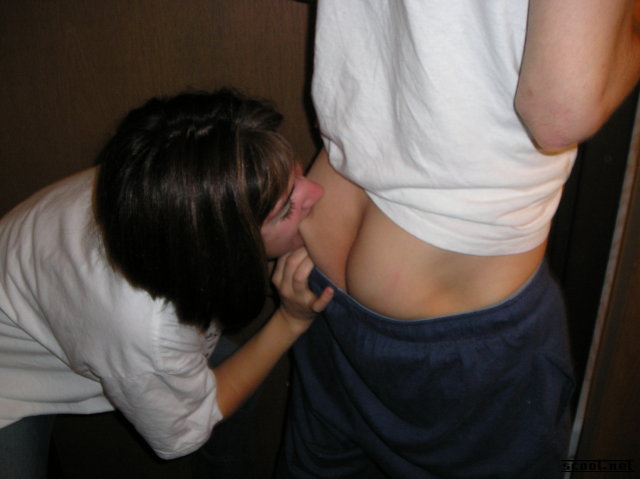 Previous
link to this pic
start slideshow
Next
---
Rex Date: 2005-09-28 22:26:10
Comments: good thing it wasn't mexican night...

---

Jesse Date: 2005-02-23 21:58:32
Comments: Some girls have all the luck..

---

Date: 2005-02-22 20:11:06
Comments: that rules.

---

ArthurPistonDent Date: 2005-02-21 23:37:11
Comments: at least you didn't have to see this happen live in front of your own eyes in your own room.

---

Big_Al Date: 2005-02-21 23:12:04
Comments: Holy hell.

---
If you would like to leave a comment for this picture please log in.