Previous
link to this pic
start slideshow
Next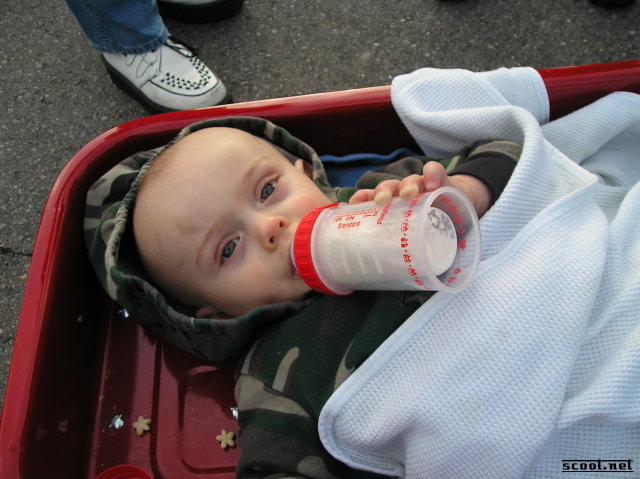 Previous
link to this pic
start slideshow
Next
---
Buzz Bomb Kirk Date: 2005-02-23 14:50:51
Comments: It looks like he is in a scooter luggage box. Did someone not read the warning sticker?
Cute little thing!

---

Lord Tedford Date: 2005-02-22 21:32:53
Comments: Eeeeeyy..... It's the Net Weaslet....

---
If you would like to leave a comment for this picture please log in.