Previous
link to this pic
start slideshow
Next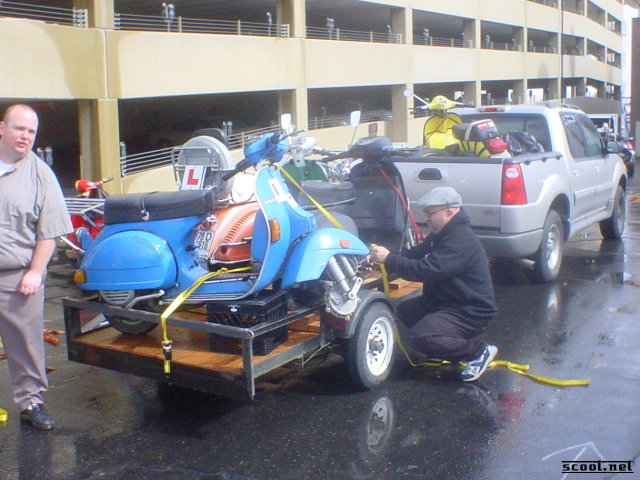 Previous
link to this pic
start slideshow
Next
---
cha cha Date: 2005-02-25 20:31:14
Comments: we fit 5 bikes a trailer last year. see: http://67.173.184.20/photos/2004/lasvegas/photos/lasvegas086.jpg
and try to find the 5th bike.

---

Grant Date: 2005-02-25 16:37:40
Comments: Now thats a rig! Go Fresno!!

---
If you would like to leave a comment for this picture please log in.