Previous
link to this pic
start slideshow
Next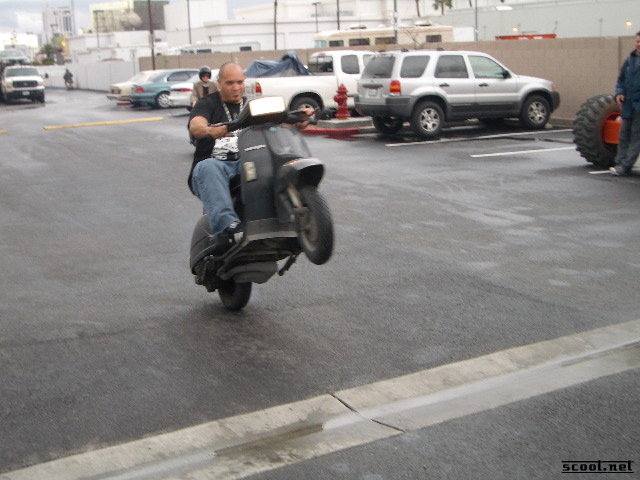 Previous
link to this pic
start slideshow
Next
---
SiD Date: 2005-03-02 07:34:13
Comments: Sure but on a T5 with no low-end torque?

---

Az.Hardpack Date: 2005-03-01 17:06:46
Comments: dirtbike wheelie king. he even has the silver spinner to prove it!

---

Thumperbutt Date: 2005-03-01 14:38:16
Comments: Go mikey go!

---

Grant Date: 2005-02-25 16:45:19
Comments: Mike...back on the boss!

---
If you would like to leave a comment for this picture please log in.