Previous
link to this pic
start slideshow
Next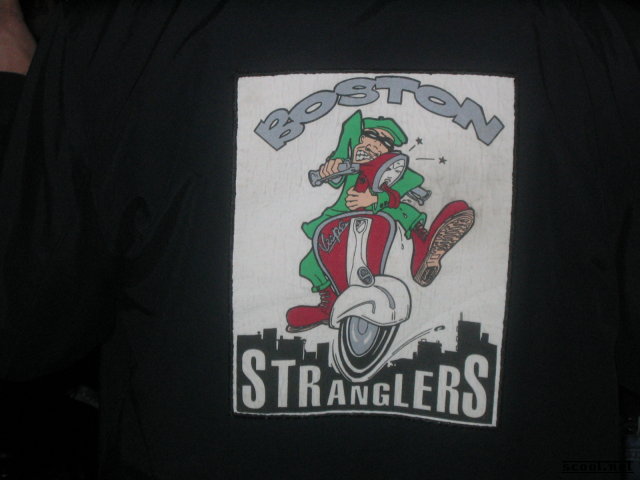 Previous
link to this pic
start slideshow
Next
---
SiD Date: 2005-02-24 10:52:09
Comments: It was great. Someone said "I heard there was a fight in the bar last night" Yep, Frank and Travis. Someone said "I heard someone tried to climb the hill" Yep, Jon Rhodes (bitch). Stranglers owned Vegas.

---

Travis Date: 2005-02-24 08:18:33
Comments: still the life of the party...

---

roadkill Date: 2005-02-23 19:28:24
Comments: The Boston Stranglers S.C. give a big shout-out to everyone who made this years Las Vegas run so much "Stomach Pumpin Fun"...

---
If you would like to leave a comment for this picture please log in.