Previous
link to this pic
start slideshow
Next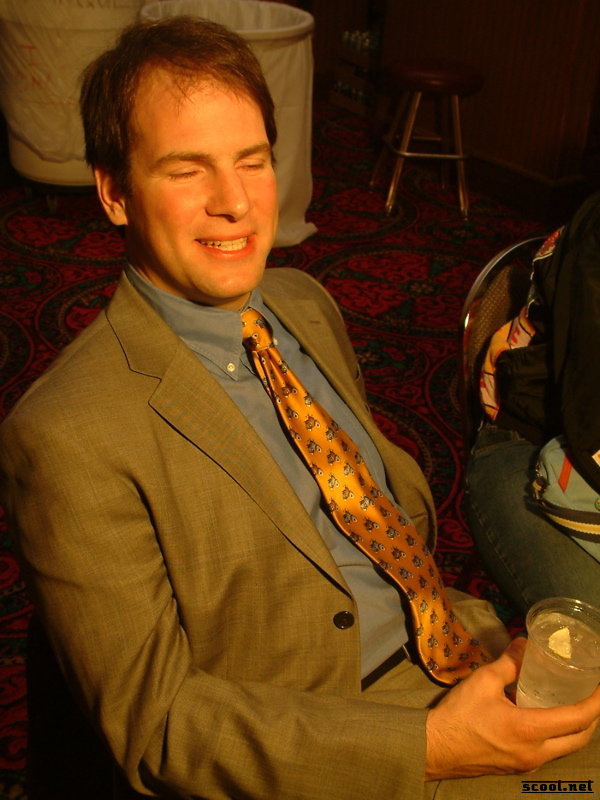 Previous
link to this pic
start slideshow
Next
---
plymouth steve Date: 2005-02-27 01:09:50
Comments: Cause I gotta remind everyone that"Jon Rhodes is Legend!,bitch."

---

rhodeslvr69 Date: 2005-02-25 21:20:38
Comments: think "where's waldo".. now replace waldo with Jon Rhodes and enjoy!

---

SiD Date: 2005-02-23 23:58:41
Comments: So why the Jon Rhodes collage? And why the picture of Plymouth Steve in the middle of it all?

---
If you would like to leave a comment for this picture please log in.