Previous
link to this pic
start slideshow
Next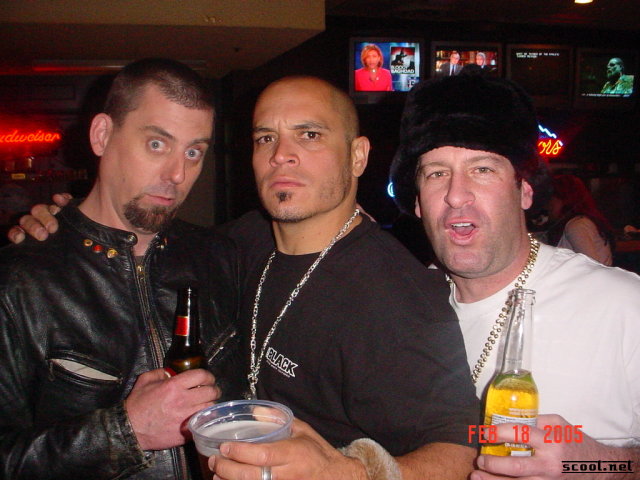 Previous
link to this pic
start slideshow
Next
---
Fran Date: 2005-03-06 14:21:10
Comments: Who is that guy in the middle?? I hope it's not someone I know!!

---

Twit Date: 2005-02-27 23:08:52
Comments: Well a Gaye movie at least . . .

---

e Date: 2005-02-27 22:31:46
Comments: This should be a movie.
Something like McGuyver Meets The Rock meets Party Boy. They could solve crimes all scooby-do style or fight terrorists.. I can see the poster already... I mean this would be the poster.

---
If you would like to leave a comment for this picture please log in.