Previous
link to this pic
start slideshow
Next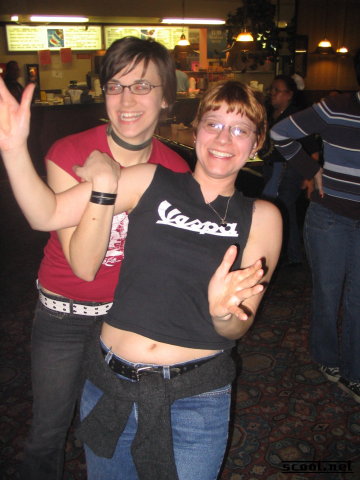 Previous
link to this pic
start slideshow
Next
---
ru Date: 2005-03-02 19:05:28
Comments: thanks. and yes, that is a tin of dip in my pocket.

---

travis Date: 2005-02-28 10:29:03
Comments: rub her back....now smell her hair a little bit.

---

Ru Date: 2005-02-25 19:11:31
Comments: no, but you "did got" a really big something that freaked us both out

---

amy Date: 2005-02-25 16:06:57
Comments: i dont remember this?...wait, did i got to vegas?

---
If you would like to leave a comment for this picture please log in.