Previous
link to this pic
start slideshow
Next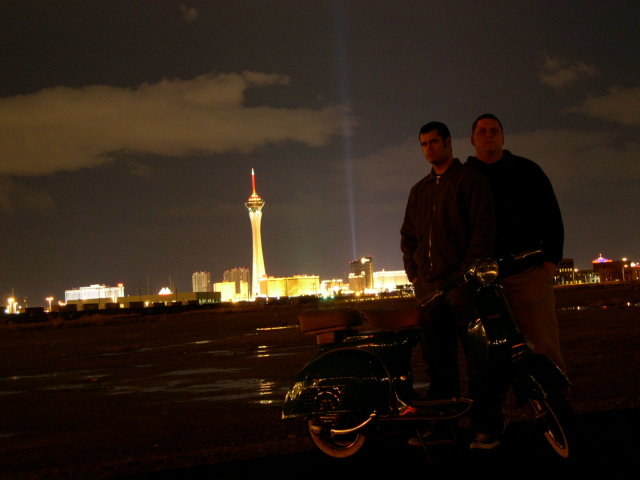 Previous
link to this pic
start slideshow
Next
---
Kent L. Ingus Date: 2005-03-10 16:59:49
Comments: We took them right outside of the freemont area down the street from the factory outlet stores. It's a construction site.

---

netweasel Date: 2005-02-26 11:33:46
Comments: I don't remember seeing a 2-headed man at the rally.

---

Rob Date: 2005-02-26 04:56:11
Comments: Cool night shots. I'm trying to figure out where you took them from.

---
If you would like to leave a comment for this picture please log in.